Learn techniques to help you write your fantasy story for children / YA.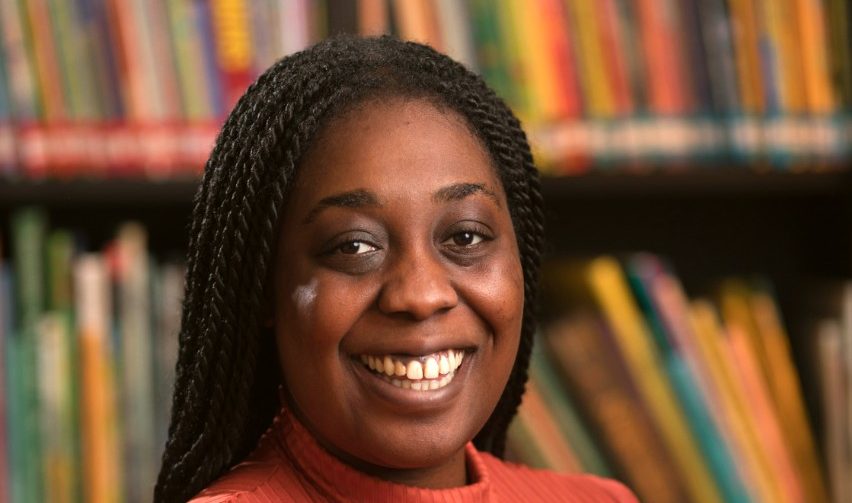 This workshop, part of Spread the Word's Developing Tutors series, will look at what makes fantasy such a compelling genre to write for children. We'll explore the key elements of writing fantasy: world-building, character, fantasy tropes, tone and plot. We'll also practice how to combine those elements to take your fantasy story to the next level. This session will also help you create ideas that will boost your writing. 
What will you do in the workshop?
We'll define the fantasy genre and its subgenres and branch out to topics including world building and characterisation. The workshop will be a mixture of presentations, readings and discussions that will enable you to think more about your own book project. It will include short exercises which can be applied to your manuscript. A worksheet with brief reading material will be circulated beforehand. We'll look at writing by Phillip Pullman, Tomi Adeyemi and Lewis Carroll.  
What can you expect?
We will analyse extracts and discuss the different ways children's and YA fantasy is written. Participants will be set writing and creative exercises, for example map drawing and writing travel guides for your world to help generate ideas for your writing.  
Who is this for?
Open to people at all levels on their writing journey, who are interested in writing fantasy for Children and YA, and those who already have started writing their novel. 
Access Notice 
This masterclass is auto-captioned.

If you require BSL interpretation to take part, please email us at [email protected] when booking your space and by 18 May and we will try to secure BSL interpretation for you. Spread the Word will cover this cost.

All our online events have a relaxed format; you are welcome to take breaks at any point and turn your camera off. All our online sessions have breaks.

We'll send through any reading seven days in advance. We can create adapted handouts to writers attending our workshops and events by request.

Our online workshops and events take place on Zoom. As standard, we will send the weblinks to participants a week in advance. If you require the dial in phone number, email us [email protected] and we can send it through to you. Please take a look at Zoom's accessibility info: https://zoom.us/accessibility/faq#faq1

If you have additional access needs or questions, please contact us at [email protected]
About Davina
Davina Tijani
---
See More
Davina Tijani is a speculative and genre fiction writer for adults and children with a penchant for world mythology and enjoys incorporating it into her writing. She grew up an avid lover of films and books, especially Star Wars, which sparked a lifelong love of storytelling in all its forms. Davina Tijani grew up in London and Surrey and went on to study at the University of East Anglia and University College London, before pursuing writing. She is currently represented by Davinia Andrew-Lynch of the Andlyn Literary Agency. She is currently working on a range of projects from a middle grade fantasy to an adult horror book taking place in Nigeria.