This experimental fiction writing workshop involves delving into the past and historical events to craft bold, inventive narratives that speak to the present moment and anticipate a better future.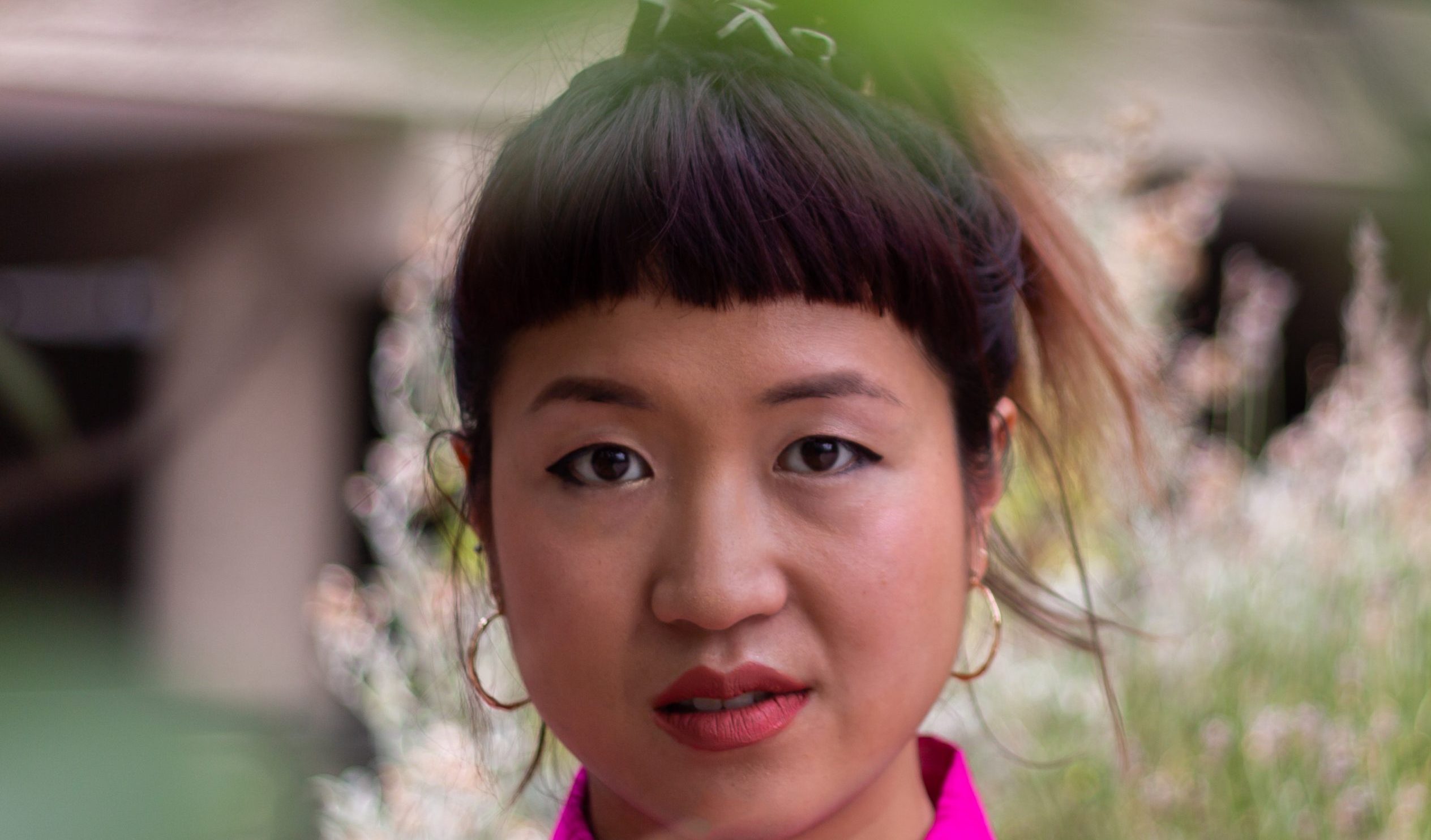 Please note that this fully booked workshop has been rescheduled from Thursday 17 June to Wednesday 16 June, 6.30 – 8.30. All participants have been emailed about this change. 
In this experimental but practical workshop, you'll undertake exploratory exercises on worldbuilding within historical settings, and using historical events or time frames as a speculative springboard to reimagine sidelined or underrepresented historical perspectives. 
What will you do in the workshop?  
We'll be using historical prompts, worldbuilding and craft discussions in order to learn practical and exciting ways of weaving actual historical settings, people or events into short stories or novels.  
What can you expect? 
We'll undertake character, setting building and situational exercises to explore how to write speculative historical fiction. We'll consider work by Octavia Butler, C Pam Zhang and Min Jin Lee. You'll be asked to read three excerpts in advance.  
Who is this for? 
Writers of intermediate experience who are interested in writing fiction set in the past with a speculative and forward-thinking approach. 
This workshop is open to all. We would like to encourage participation by writers of colour. 
Access Notice 
This masterclass is auto-captioned.

If you require BSL interpretation to take part, please email us at [email protected] when booking your space or by 27 May and we'll try to secure BSL interpretation for you. Spread the Word will cover this cost.

All our online events have a relaxed format; you are welcome to take breaks at any point and turn your camera off. All our online sessions have breaks.

We'll send through any reading seven days in advance. We can create adapted handouts to writers attending our workshops and events by request.

Our online workshops and events take place on Zoom. As standard, we will send the weblinks to participants a week in advance. If you require the dial in phone number, email us [email protected] and we can send it through to you. Please take a look at Zoom's accessibility info: https://zoom.us/accessibility/faq#faq1

If you have additional access needs or questions, please contact us at [email protected]
About Sharlene
Sharlene Teo
---
See More
Sharlene Teo's debut novel Ponti won the inaugural Deborah Rogers Writer's Award, was shortlisted for the Hearst Big Book Award and Edward Stanford Fiction Award, longlisted for the Jhalak Prize and selected by Ali Smith as one of the best debut works of fiction of 2018. She holds fellowships from the David TK Wong and Elizabeth Kostova Foundations and the University of Iowa International Writing Program. Her short fiction has been shortlisted for the Berlin Writing Prize and her non-fiction has appeared in publications such as the TLS, LitHub, Tate Etc, Wasafiri, The London Magazine and the upcoming Sceptre Books Anthology East Side Voices.