With intimacy comes risk, what is true in life is true in writing. This six-week Slack course with Jarred McGinnis will focus on the different ways you can tell your story.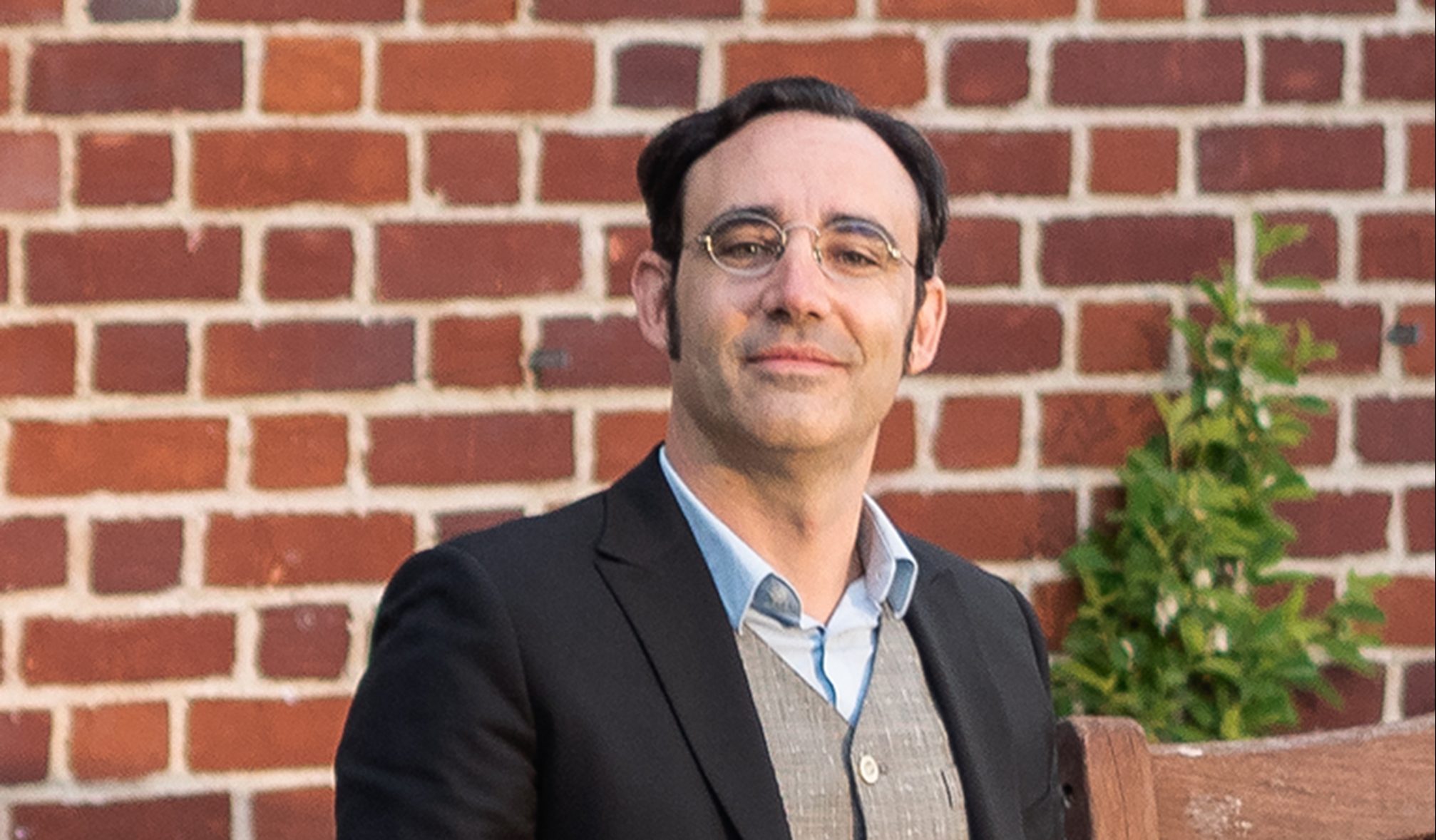 This course is currently sold out. If you would like to be added to the waiting list, please email [email protected] and we will contact you if a place becomes available. If you are eligible for a bursary, please take a look at the info about bursaries below. Bursary applications are open until Friday 6 August.
Our memories are fallible and how others see us is inaccessible, but there is no denying that writing about self can produce a unique experience for the reader. When writing from personal experience, you'll have to decide what form works best and what disclosure you are willing to make about yourself, and others. Your task is that much harder than straightforward fiction. You must untangle what is a good story from 'but that's how it happened to me'.  
What will you do in the course? 
Over the course of three assignments Jarred will share a selection of readings, a few questions to get you thinking and discussing as well as some writing prompts and a 900 word assignment that you will receive feedback on. 
What can you expect? 
We'll have exercises to see how memory is raw material for writing. We'll explore how form inevitably affects the writing. We'll raise questions about truth but inevitably the solution will be left as an exercise to the reader.  
Readings will come from contemporary or near-contemporary writers writing about self from around the world such as Maxine Hong Kingston's The Woman Warrior, Wu Ming-yi's The Stolen Bicycle, Colin Grant's Bageye at the Wheel and Harry Crew's A Childhood. 
Who is this course for? 
This course is for any writer at any level who has a life story to tell and wants to figure out the best way to tell it. 
About Bursary Places 
We have 5 free bursary places available to writers who are: 
Carers; 

Single parents; 

Care leavers; 

Experience of being homeless; 

Ex-offenders; 

Unemployed;  

Disabled;

On a low income either on benefits or a minimum wage zero hours contract. 
If you would like to apply for a bursary place please email [email protected] by Friday 6 August and mention which category you belong to and why you would like to take part in the course. We will notify bursary applicants a month before the course is due to take place. 
Discounted rates 
London Writers Network members receive a 10% discount on Spread the Word's paid programme of activities, and access to two free specially programmed London Writers Network events a year. You can find out more about the London Writers Network scheme here. If you are a London Writers Network member please login to receive your discount. 
To see if you are eligible for a concessionary rate, please take a look at our concessions policy. 
If you'd like to read our terms and conditions before booking, you can do so here or you can view them at the bottom of every page of our website. 
Course Timetable 
Course tutor Jarred McGinnis will upload assignments containing exercises and reading materials once a fortnight on the following dates:  
Thursday 16 September 
Thursday 30 September 
Thursday 14 October 
Assignments for each week will be due by the following Thursday, with feedback and discussion for the work written each week to take place between: 
Assignment 1: Thursday 23 September – Wednesday 29 September 
Assignment 2: Thursday 7 October – Wednesday 13 October 
Assignment 3: Thursday 21 October – Wednesday 27 October 
We ask that participants commit to providing feedback to at least 1 other participant for each feedback period. Jarred McGinnis will give feedback on all three assignments you complete during the course. 
Although this is not concrete, to help with your planning we would suggest that completing each assignment will take a minimum of 3 hours, and feedback takes around 30 minutes for one piece of work. 
The course will take place online using Slack. Spread the Word will set up a closed group for you to access without any additional cost. It will require you to have access to the internet in the dates above. Because of this, we ask that you are confident with using simple online sharing platforms, or at least willing to explore with guidance from Spread the Word. Full instructions will be emailed to participants a week before the course starts. There will be no scheduled times to have live chats, there will however be opportunities to interact with other course participants via feedback and general discussion. 
The course will run with a minimum of 10 participants and a maximum of 15.