Join us for an afternoon of theatre that's all about Deptford, Deptford, Deptford – created by a group of local writers.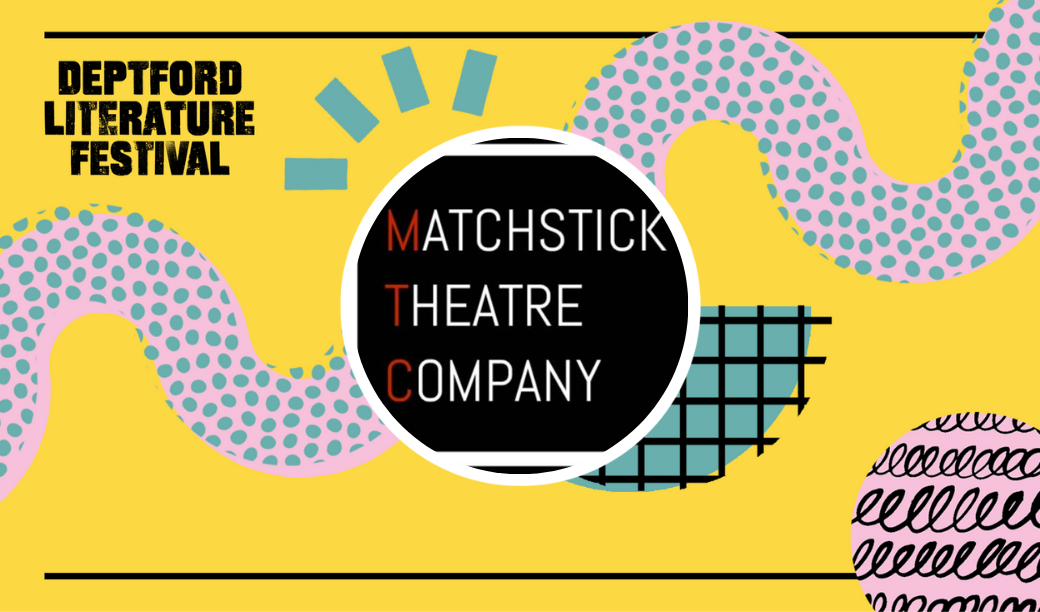 This event is now fully booked. If you'd like to be added to the waiting list, please email [email protected] with your name, email address, phone number and call your email 'Pieces of Eight Place request'. We'll be in touch if a space arises.
Pieces of Eight is an afternoon of drama, comedy and poetry that celebrates the people, places and stories of Deptford. Our eight writers have been on inspiration sessions around the area and have used their diverse viewpoints to each write a piece that tells the story of an iconic Deptford event, resident or location, past or present, or simply shows us what Deptford means to them.
The short pieces are as diverse as the writers themselves – whatever your taste, there's something for everyone. Particularly for Deptford residents, there'll be lots of things you recognise, and lots to learn about our amazing area. From Marlowe… to Manze's… to the market… and beyond.
The Pieces of Eight writing group is made up of: Julia Baxter, Annette Brook, Mark Daniels, Tyreke Leslie, Mark Rothwell, Aysha Scott, Sarah Teale and Chukwudi Onwere.
Access Notes
– Matchstick Piehouse is accessible, with an accessible toilet.
Deptford Literature Festival COVID-19 Protocols
Please take a look at the Festival's current COVID-19 Protocols: www.spreadtheword.org.uk/deptford-literature-festival-covid-19-protocols/
About Deptford Literature Festival 
Deptford Literature Festival takes place on Saturday 19 March 2022 and celebrates the diversity and creativity of Deptford and Lewisham through words, stories and performance. It is run as a collaboration between producer Tom MacAndrew and Spread the Word.
You can find out more about Deptford Literature Festival at: www.spreadtheword.org.uk/deptford-literature-festival
---
Matchstick Piehouse
Matchstick Piehouse, Railway Arches, 213-214 Edward St, London SE8 5HD
---
About Matchstick Theatre Company and the Pieces Of Eight Writers