BSL Interpreted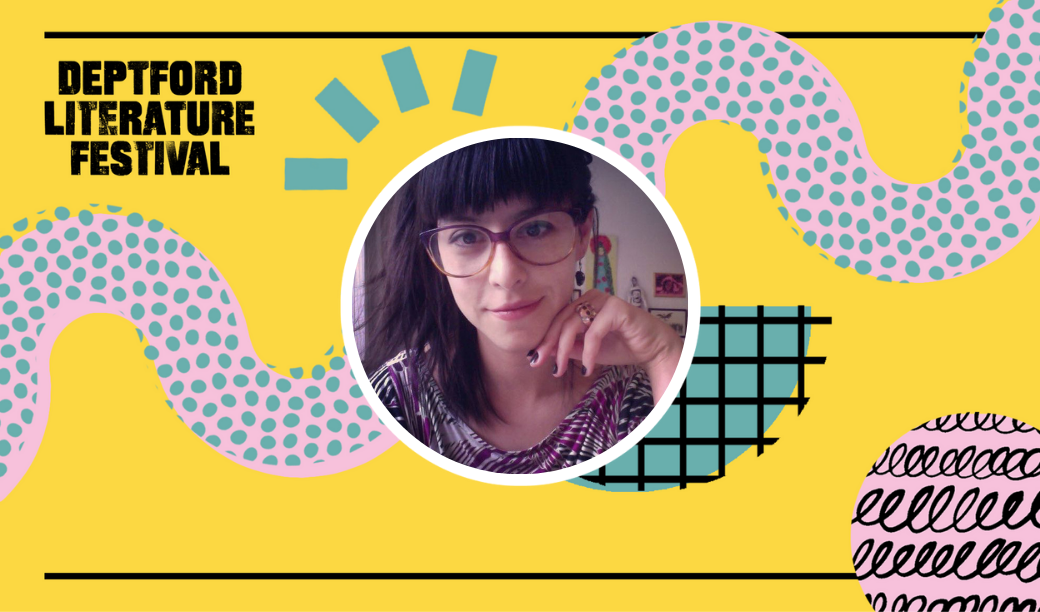 Join author and illustrator Flavia Z Drago to find out all about her creation: Gustavo the Shy Ghost. There will be storytelling, drawing and craft – you'll even be able to make your very own monster to take home.
Age guidance: 2 – 4
Please note that parents, guardians or carers must stay with their children during this event. When booking a ticket, you only need to book one ticket per child (i.e. you don't need to book a ticket for yourself and your child).
This event is part of Round Table Books' day of family activities at Deptford Literature Festival, curated for our younger festival goers and their parents, carers and guardians. Round Table Books will be selling books by featured authors and more at the festival in Deptford Lounge Library throughout the day.
Tickets cost £2 per child but provide £2 off any book purchase Round Table Books shop on the day.
COVID-19 Protocol 
Free bursary places 
If you are a Lewisham resident and are unable to afford the price of this ticket, we have a number of free bursary places available by application by Monday 14 February, 9am. You can find out more and apply here: www.spreadtheword.org.uk/deptford-literature-festival-free-bursary-places-for-lewisham-residents/
About Deptford Literature Festival 
Deptford Literature Festival celebrates the diversity and creativity of Deptford and Lewisham through words, stories and performance. It is run by Spread the Word in collaboration with independent producer Tom MacAndrew. You can read more about the festival and see the full programme at spreadtheword.org.uk/deptford-literature-festival
About Flavia & Round Table Books
---
See More
Flavia Z. Drago was born and raised in Mexico City. As a child, she wanted to be a mermaid. When that didn't happen, she began her career as a graphic designer and a children's book illustrator. She has an MA in Children's Book Illustration from Cambridge School of Art and was shortlisted for the Sebastian Walker Award. She lives between the UK and Mexico. Find her online at flaviazdrago.com, on Twitter as @Diafla and on Instagram as @flavia_zdrago.
---
See More
Round Table Books is the only children's bookshop in Brixton. It officially opened its doors in June 2018 after successfully running two pop up shops and crowdfunding £50,000 to do so. It stocks inclusive titles from underrepresented authors and illustrators for the ages of 0-18 and regularly holds events both in the store and wider community.
---
Deptford Lounge (Children's Library)
9 Giffin Street
Deptford
London
SE8 4RJ
---