Explore nature writing in the city with Jackee Holder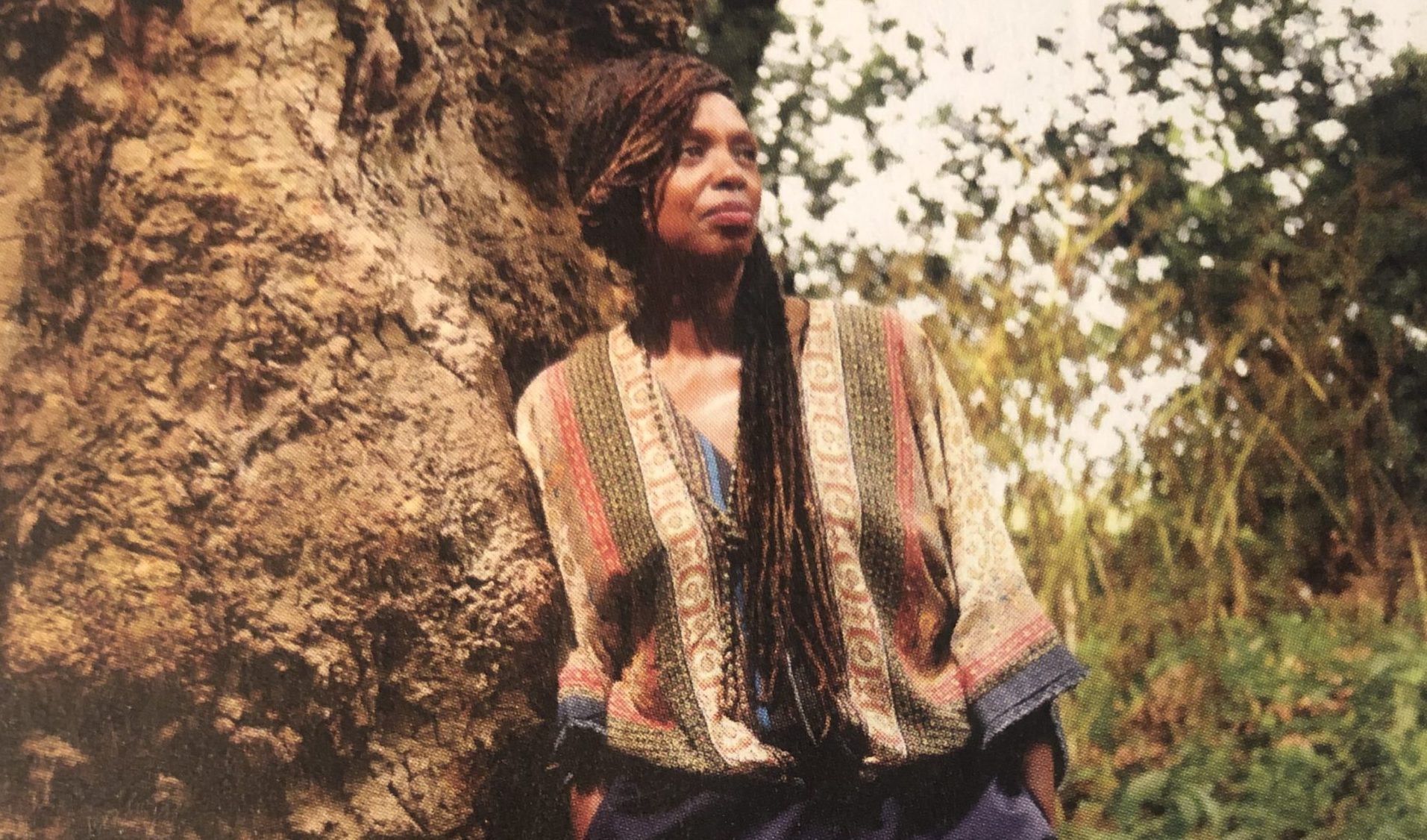 In this welcoming online writing workshop, you'll explore nature writing, your own unique perspective of the natural world around you and your place in it. This workshop is part of This Is Our Place, a nature writing project for London.
What will you do in the workshop? 
We'll have some discussions, some reading and lots of writing. 
What can you expect? 
This is a welcoming space wherever you're at with your writing. You can expect to come away with some new pieces of writing and new ideas you may want to take further and enter into the This Is Our Place writing competition. 
Who is this workshop for?
This workshop is for anyone who would like to attend, but it is particularly focused towards Londoners from backgrounds underrepresented in publishing, including but not limited to:
– Disabled,
– LGBTQIA+,
– Working class,
– Writers of colour (Black, Asian, Arab, Mixed-Raced and Non-white Latinx) 

Londoners from underrepresented backgrounds in publishing who attend any of the This Is Our Place workshops in person or online can enter the This Is Our Place competition. 
Additional Info 
This workshop is free to you, and we ask that as far as possible by booking a place you commit to attending. Places are limited.
You are welcome to attend as many of the This Is Our Place online workshops as you would like (there are four in total). Places at the in person This Is Our Place workshops are limited to one per person.
Access Notice 
This masterclass is auto-captioned.

If you require BSL interpretation to take part, please email us and we will try to secure BSL interpretation for you. Spread the Word will cover this cost.

All our online events have a relaxed format; you are welcome to take breaks at any point and turn your camera off. All our online sessions have breaks.

Our online workshops and events take place on Zoom. As standard, we will send the weblinks to participants a week in advance. If you require the dial in phone number, email us [email protected] and we can send it through to you. Please take a look at Zoom's accessibility info: https://zoom.us/accessibility/faq#faq1

If you have additional access needs, please contact us and we will support you to participate in this event.
About Jackee Holder
Jackee Holder
This Is Our Place writer-in-residence
---
See More
A well-seasoned walker of London streets, parks and green spaces with over 10,000 walking hours under her belt. Jackee is a custodian of trees gathering stories and narratives on paper and through the spoken word to keep memories of our urban woods and forests alive. Jackee is an author, coach and coach supervisor working in leadership and organisational development.