In 2015, Spread the Word published the research paper  'Writing the Future'. Dr Anamik Saha, (Goldsmiths, University of London), said the report "had a tremendous impact upon the industry in drawing attention to the way that racial and ethnic minorities are marginalised in publishing." In response, many publishers have taken a number of important steps in making the industry more inclusive, particularly in relation to issues of access and recruitment.  
However, an important part of the report that received less attention is how writers of colour feel steered into reproducing racial and ethnic stereotypes.  
In an important new research project, Rethinking Diversity in Publishing, funded by the Arts and Humanities Research Council and in partnership with Spread the Word and The Bookseller, Dr Saha will investigate this issue further to help publishers work more effectively with writers of colour.  
Spread the Word, along with Goldsmiths, University of London and The Bookseller will be producing a report of the findings and recommendations which will be disseminated across the publishing sector. Spread the Word director Ruth Harrison says:  "'Rethinking 'Diversity' in Publishing', the first academic research project of its kind in the UK, builds on our 2015 'Writing the Future' report and provides a timely and unique opportunity for the industry to assess what is working as well as gain an invaluable insight into how processes are impacting on writers of colour." 
Shifting the debate on diversity beyond the issue of the composition of the workforce, Dr Saha is looking to identify those crucial moments in the publishing process where writers of colour may be adversely affected. The research, starting in May 2019, will have great value to publishers in helping them produce more diverse stories and reach wider audiences. The project will culminate with an industry report to summarise the research findings scheduled for spring 2020, followed by insight seminars, academic outputs including journal articles and industry workshops.    
Want to get involved or find out more?  
Come along to an introductory conversation at The London Book Fair on Wednesday 13 March 2019 11.30 – 12.00 at the Fireside Theatre, where Dr Saha will be in conversation with the Editor of the Bookseller, Philip Jones.  
If you are a publisher, agent or bookseller and would like to find out how you could be involved in the research, please contact Dr Anamik Saha:  [email protected]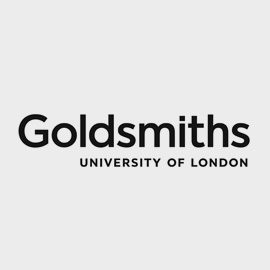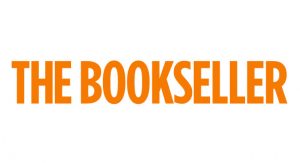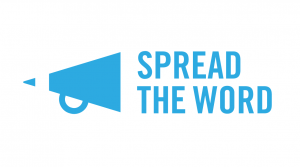 Published 22 February 2019
---
---